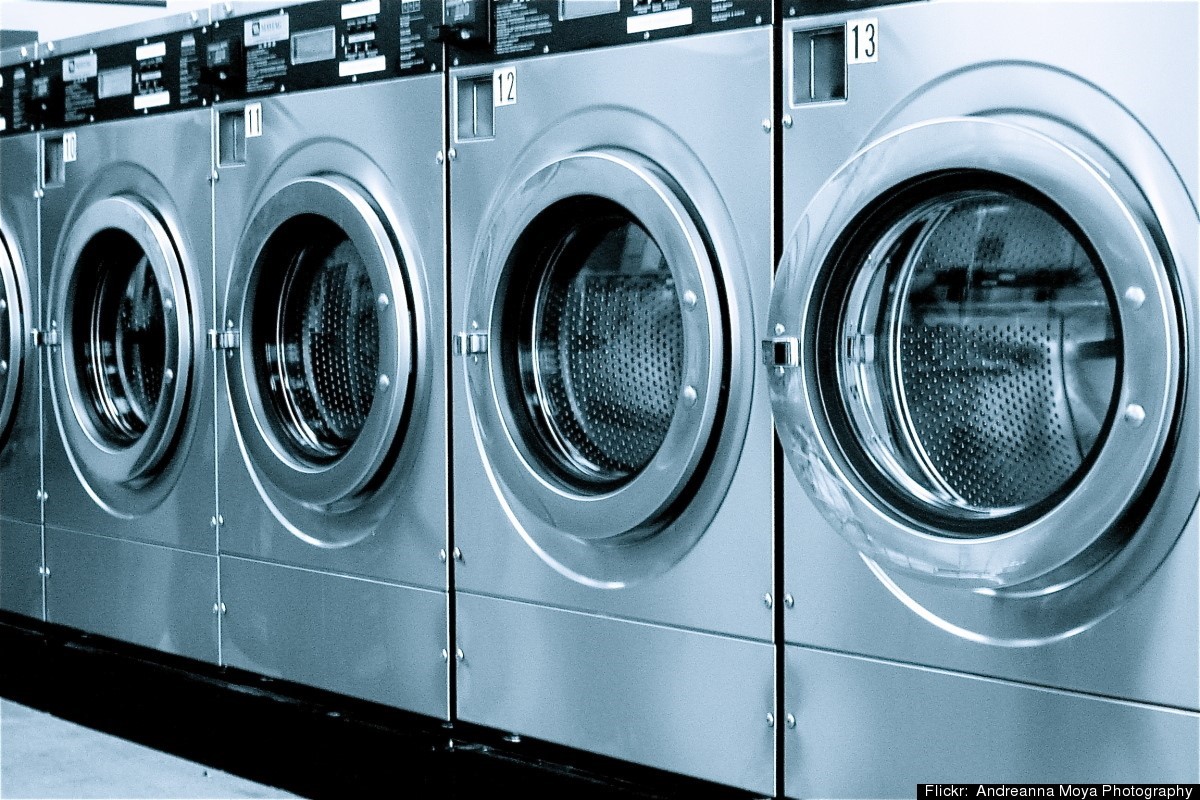 Once a week, our clients in our men's facility strip all the beds of linens and wash them. Since we have over 100 clients in our main Willisburg campus alone, this is a daunting task! And one that could use a few good hands to help wash, dry and place the bedding back in the dorm rooms. This may seem like a simple task, but it is one that would take strain off of our staff & clients and allow them to work the program and invest even further into their sobriety. Washing the bed linens is done over the weekend, so availability would need to be a Saturday or Sunday. This would be a great task for a women's or men's group to come and do! Click on 'apply', fill out the application and then you will be contacted about scheduling. Thank you!
Contact Info
Amanda Sergent
(859) 582-5526
2084 Main St.
Willisburg, KY 40078
Requirements
Prerequisites
Background check
Responsibilities
Washing, drying and folding bedding
Restrictions
You have to be 18 years or older.
Stories
No stories have been posted for this opportunity yet.